HVAC Repair

HVAC Repair

in

skiatook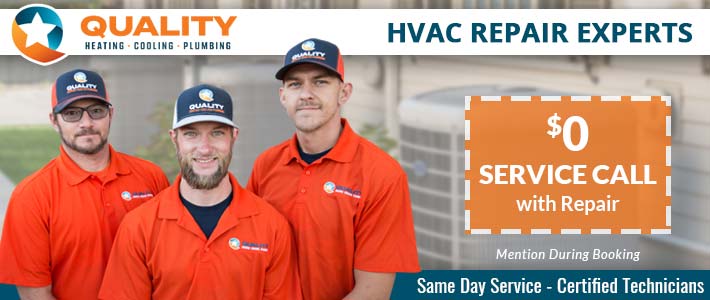 Offer Expires: 12/31/2023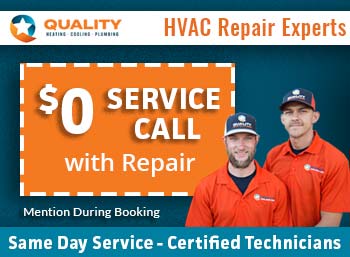 HVAC REPAIR IN
skiatook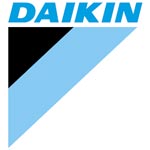 Quality Heat & Air  knows the importance of maintaining the perfect room temperature. Properly repairing your HVAC system will not only improve the comfort of your home but reduces costly energy bills.  We carry a wide variety of high-quality HVAC systems that we offer at very reasonable rates.
SIGNS YOU NEED AN HVAC REPAIR:
Warm air blowing from the air conditioning unit
Cool air blowing from the heater
Insufficient airflow
Unusual odors
Noises, humming, or grinding
Rust buildup or corrosion
Decrease in energy efficiency
Increased utility bills
YOUR SOLUTION TO HVAC REPAIRS IN 

skiatook
Our team knows that heating and cooling systems are critical to your family's comfort.  Our highly-qualified HVAC contractors will get the job done the first time and prevent future costly repairs.  Our mission is to provide each and every customer with high-quality services and knowledge that exceed expectations.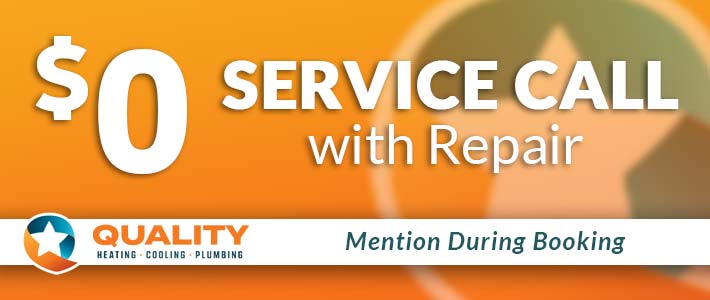 Offer Expires: 12/31/2023
SAME DAY SERVICE AVAILABLE
Call Your skiatook HVAC Experts Today!
Read Our Latest Five Star Reviews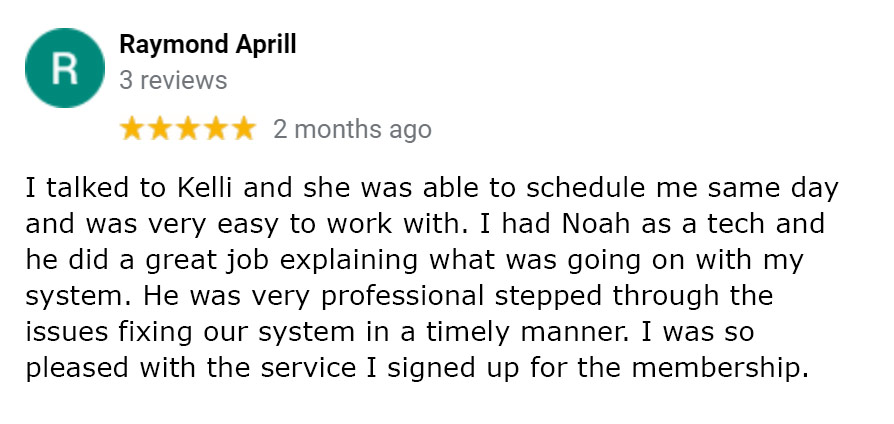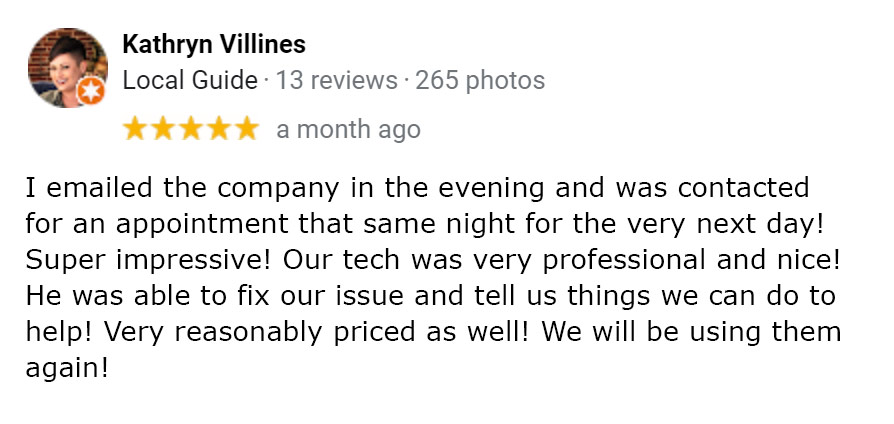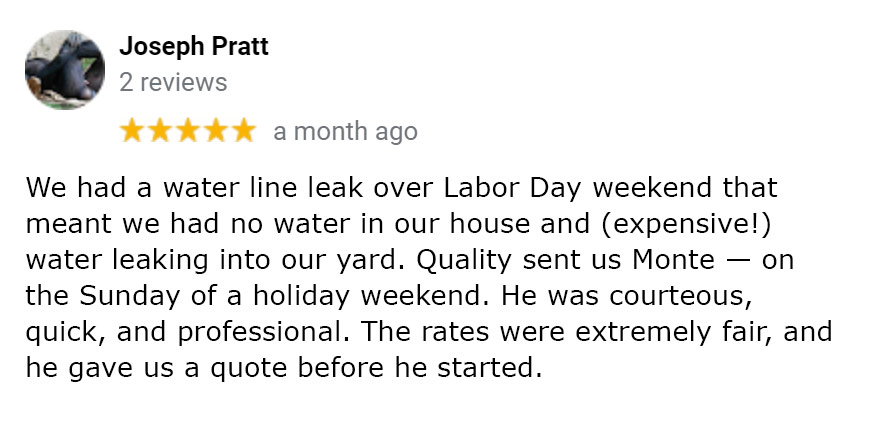 CHOOSE THE HVAC SERVICE YOU NEED.
WE'RE HAPPY TO HELP!