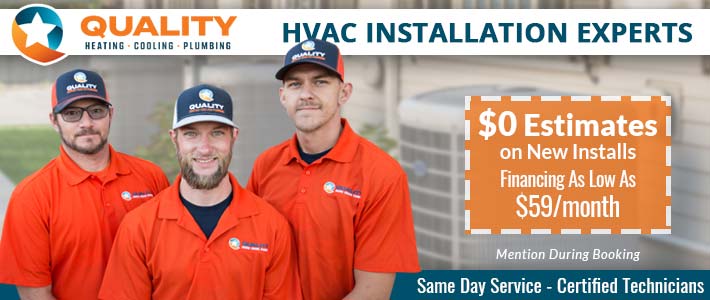 Offer Expires: 12/31/2023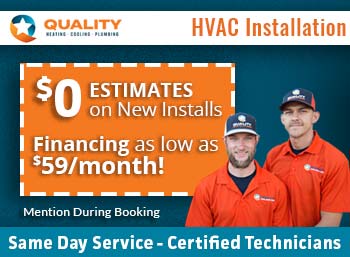 HVAC INSTALLATION IN 

sapulpa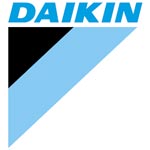 Stay comfortable year-round with our HVAC systems!  Our goal is to make sure that you and your family stay warm in the winter and cool in the summer.  Sometimes, repairing an AC unit might not be the best option. Keep your home up to date with a quality, durable system that will last.
WE PROVIDE THE FOLLOWING SERVICES:
Residential air conditioning installation
Residential air conditioning maintenance
Central air conditioning
Rooftop unit installation
Heating installation including gas, electric heat pumps, and furnaces
Central heating installation
Central heating maintenance
WE'RE HERE TO HELP YOU WITH YOUR HVAC NEEDS
Our certified, trustworthy technicians get the job done right the first time.  We continue to grow our trusted name by delivering tremendous service. We are proud to serve the sapulpa community and stand by our quality products and customer experience.
WE OPERATE BASED ON THE "GOLDEN RULE".
Quality Heat and Air was founded on a code of ethics based on the Golden Rule: "Do unto others as you would want others to do unto you." At our core, our company is just a family who takes care of other families all across sapulpa. There are many reasons why sapulpa residents continue to choose us time and time again, including all of the following:
Award-winning 24-hour emergency service
Trustworthy, trained, and certified technicians
Honest, upfront pricing
Amazing customer feedback
Flexible scheduling and the ease of service calls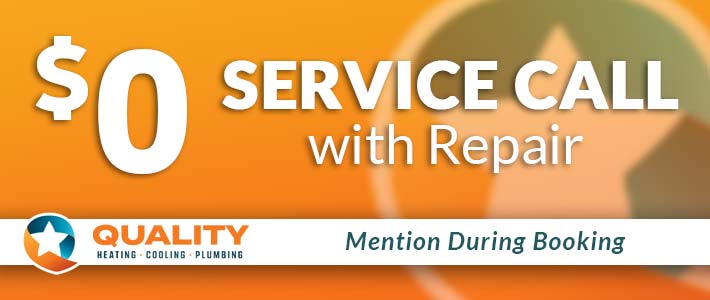 Offer Expires: 12/31/2023
SAME DAY SERVICE AVAILABLE
Call Your sapulpa HVAC Experts Today!