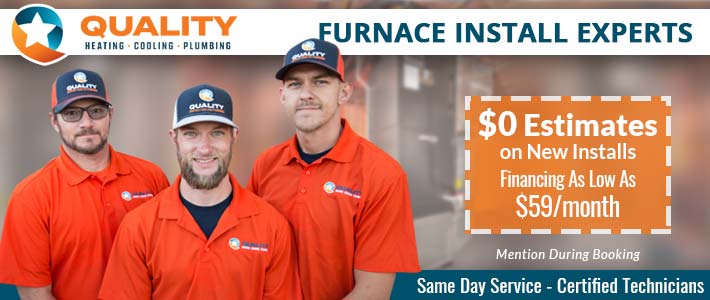 Offer Expires: 12/31/2023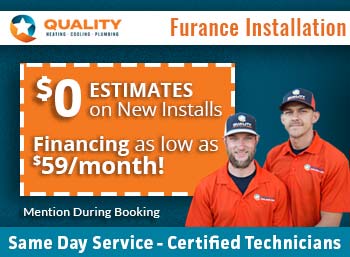 FURNACE INSTALLATION IN THE 

mannford

 AREA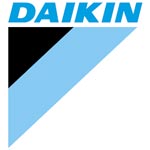 If your current heating system is having trouble warming your home, it might be time to consider having a new furnace installed.  Selecting and installing a furnace is an important decision that can impact the comfort of the whole family.
When it's time to swap out your older version for a modern, high-efficiency one, Quality Heat & Air is here to help!  Although buying a new furnace will cost you initially, your updated unit will save you money in the long run by having more eco-friendly standards.  Our certified technicians here at Quality Heat & Air can assist with every question you have along the way.
SIGNS YOUR FURNACE MAY BE FAILING:
Requires frequent repairs
Over 10 years old
You've noticed a spike in utility bills
Inadequate heat throughout the home
Noises, such as humming or grinding
OUR GOAL IS TO PROVIDE OUTSTANDING CUSTOMER SERVICE 
Quality Heat & Air is happy to be your complete solution for all furnace installation needs in mannford.  We provide not only installation but maintenance of your furnace for upkeep down the line. Our fully licensed technicians are experienced, fast, responsive, and customer-driven.
WE OPERATE BASED ON THE "GOLDEN RULE".
Quality Heat & Air was founded on a code of ethics based on the Golden Rule: "Do unto others as you would want others to do unto you." At our core, our company is just a family that takes care of other families all across mannford. There are many reasons why mannford residents continue to choose us time and time again, including all of the following:
Award-winning 24-hour emergency service
Trustworthy, trained, and certified technicians
Honest, upfront pricing
Amazing customer feedback
Flexible scheduling and the ease of service calls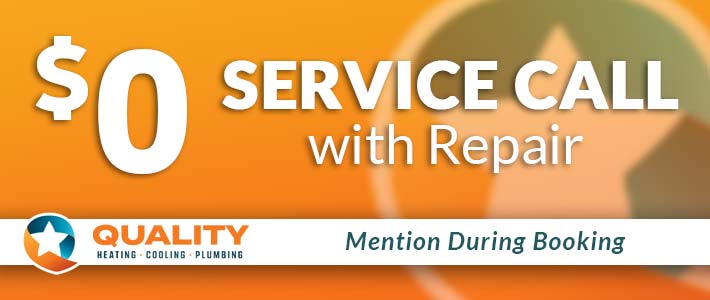 Offer Expires: 12/31/2023
SAME DAY SERVICE AVAILABLE
Call Your mannford HVAC Experts Today!