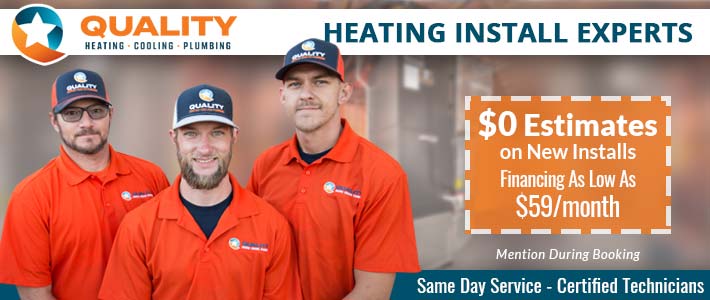 Offer Expires: 12/31/2023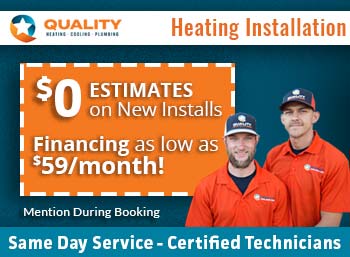 HEATING INSTALLATION IN
haskell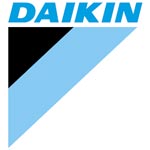 Are you looking for a new central heating system?  Perhaps you just bought a new home or are replacing an old system?  There are a variety of options out there and Quality Heat and Air is here to help choose the right system for your home. Quality Heat and Air can provide solutions that offer the latest in gas and electric furnace technology. We want you to save money in the long run, that's why we have energy-saving hybrid heating systems available.
You can rely on us for service plans to help your systems run at top-notch efficiency all year round and avoid unexpected, pricey repairs.  If you're looking for home comfort solutions, you came to the right place!
PERFECT OPTION FOR YOUR TASTE AND BUDGET
We are happy you have chosen to work with us and look forward to helping you and your family find the perfect heating system.  Stay cozy in the cooler months with the brand new system from Quality Heat and Air. Whether it's installation or maintenance going forward, we're here every step of the way to help with your heating needs.
WE OPERATE BASED ON THE "GOLDEN RULE".
Quality Heat and Air was founded on a code of ethics based on the Golden Rule: "Do unto others as you would want others to do unto you." At our core, our company is just a family that takes care of other families all across haskell. There are many reasons why haskell residents continue to choose us time and time again, including all of the following:
Award-winning 24-hour emergency service
Trustworthy, trained, and certified technicians
Honest, upfront pricing
Amazing customer feedback
Flexible scheduling and the ease of service calls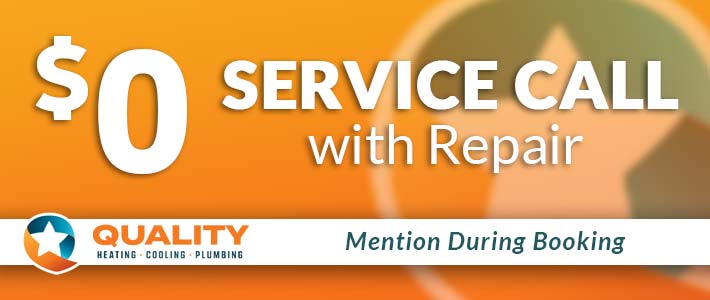 Offer Expires: 12/31/2023
SAME DAY SERVICE AVAILABLE
Call Your haskell HVAC Experts Today!