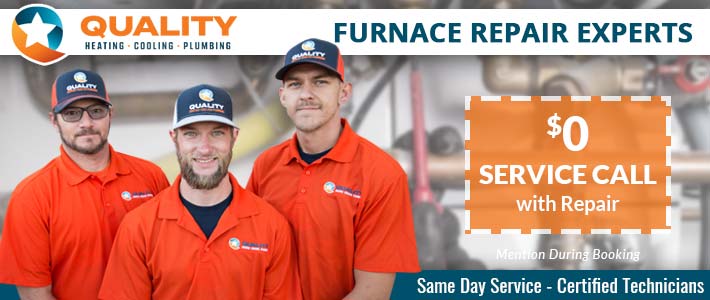 Offer Expires: 12/31/2023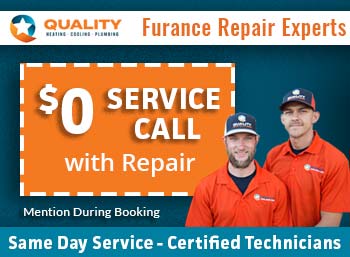 FURNACE REPAIR IN THE 

sperry

 COMMUNITY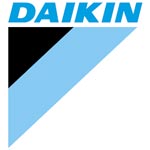 Are you considering getting your home furnace repaired?  Furnaces that are properly maintained may last up to 20 years.  As we offer repairs and maintenance plans, we can help you keep your furnace efficiently running for as long as possible.  Our technicians at Quality Heat & Air are trained and certified so that you know your furnace and heating system are incredible, qualified hands.
SIGNS YOUR FURNACE NEED REPAIRING:
Your current furnace is more than 15 – 20 years old.
Your notice a spike in your energy bills
Cool air is coming through
Abnormal amount of dust coming from your furnace vents
Clogged air filter
Strange odors coming from the unit
Noises, humming, or grinding
Rust buildup or corrosion
Decrease in energy efficiency
Your furnace has stopped heating
WE LOOK FORWARD TO WORKING WITH YOU
Customer service is our first priority at Quality Heat & Air.  We offer flexible scheduling, honest upfront prices, and the very best team of technicians to help with your next repair!
WE OPERATE BASED ON THE "GOLDEN RULE".
Quality Heat & Air was founded on a code of ethics based on the Golden Rule: "Do unto others as you would want others to do unto you." At our core, our company is just a family that takes care of other families all across sperry. There are many reasons why sperry residents continue to choose us time and time again, including all of the following:
Award-winning 24-hour emergency service
Trustworthy, trained, and certified technicians
Honest, upfront pricing
Amazing customer feedback
Flexible scheduling and the ease of service calls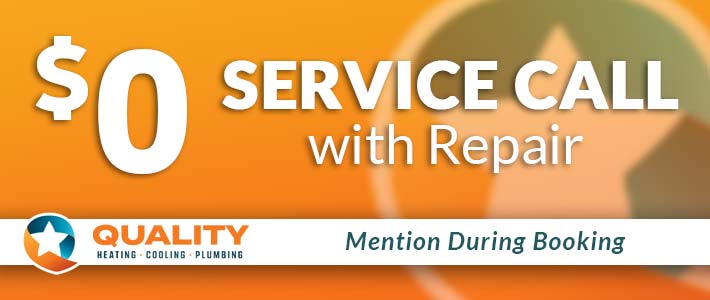 Offer Expires: 12/31/2023
SAME DAY SERVICE AVAILABLE
Call Your sperry HVAC Experts Today!