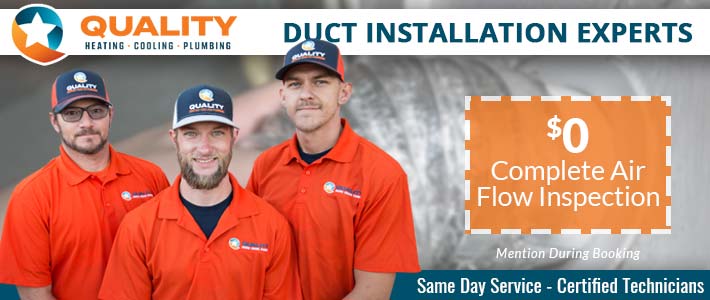 Offer Expires: 12/31/2023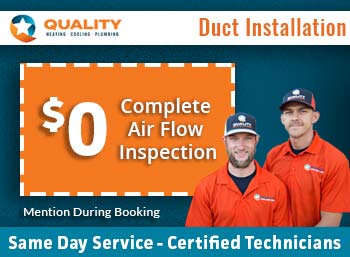 DUCTWORK INSTALLATION IN 

jenks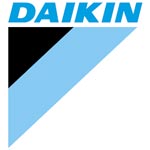 Ductwork is used to evenly distribute airflow throughout the home directly from your HVAC systems.  There are many benefits to new ductwork including lowered energy bills, cleaner air, and lower levels of noise.  Our team of certified technicians is here to help with your installation every step of the way.
SIGNS YOUR HOME MAY NEED DUCTWORK INSTALLED:
It is difficult to heat and cool the rooms in your home
You notice a spike in utility bills
You have a crawlspace or attic
You've noticed dirt and dust buildup
You have increased allergies in your home
LET US IDENTIFY & SOLVE THE PROBLEM!
Help to prevent these issues in the future and keep a clean, healthy home with your desired climate.  We look forward to serving you in the jenks area with your ductwork installation needs.
DUCTWORK REPAIR
Are you thinking about getting ductwork repairs done in your home?  Repairs can help to evenly distribute airflow throughout the whole house.  These improvements will result in many perks including lowered energy bills, a quieter home, and cleaner air.
SIGNS YOU MAY NEED DUCTWORK REPAIRS:
Whistling or unusual sounds coming from the ductwork
Damaged or missing insulation
Excess dust and debris
Odd odor near vents
Loose fasteners
Loose joints
Leaks within your ducts
Unbalanced airflow
You have increased allergies inside the home
JUST A FEW SERVICES WE PROVIDE:
Inspect current duct systems and identify the issues
Accurately measure ducts for repairs
Insulate ducts
Secure duct sections with fasteners
Properly seal joints
Repair and carefully seal any cracks
WE HAVE A SOLUTION FOR YOUR HOME
We are happy you have chosen to work with us and look forward to helping you get the repairs your home needs in jenks .  We provide honest, upfront pricing so there are no surprises. Our trained and certified technicians will identify and solve the ductwork issues accurately and efficiently!
SEALING SERVICES IN 

jenks
Uninsulated or leaky ducts waste a tremendous amount of energy and can cause spikes in your heating and cooling bills.  When you've paid to heat or cool your home, it doesn't make much sense to spend money just to have your air leak into an attic or basement through gaps in your air ducts.
Not to worry, Quality Heat & Air is here to help with your duct sealing needs.  We have the customer's best interest in mind and assure that you won't be wasting hard earned money with faulty duct work in your home.  Enjoy a cool summer and warm winter with our efficient and trustworthy services.
PROPER DUCT SEALING CAN HELP:
Eliminate hot and cold spots in your home to improve desired indoor climate
Diminish health risks by preventing dust, bacteria, and mold to come through your ducts
Save money on your energy bills with a new, efficient system
Save on future HVAC repairs and replacements
Prevent discomfort with lack of air flow in the home
Prevent draft of appliance fumes and auto exhaust releasing into your home
WE HELP KEEP YOUR HOME COMFORTABLE
We aim for the best possible customer service complete with highly trained and certified technicians.  Allow us to help with your duct sealing today within the jenks community!
WE OPERATE BASED ON THE "GOLDEN RULE".
Quality Heat & Air was founded on a code of ethics based on the Golden Rule: "Do unto others as you would want others to do unto you." At our core, our company is just a family who takes care of other families all across jenks. There are many reasons why jenks residents continue to choose us time and time again, including all of the following:
Award-winning 24-hour emergency service
Trustworthy, trained, and certified technicians
Honest, upfront pricing
Amazing customer feedback
Flexible scheduling and the ease of service calls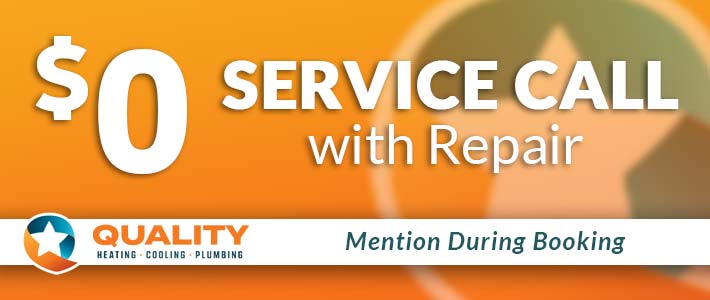 Offer Expires: 12/31/2023
SAME DAY SERVICE AVAILABLE
Call Your jenks HVAC Experts Today!